USA Supply Chain Management Recruiters Provide Job Placement Assistance
Direct Recruiters helps supply chain organizations and departments hire top professionals for supply chain jobs in the USA. We are experts in recruiting supply chain talent in the areas of purchasing, manufacturing, inventory management, demand planning, warehousing, transportation and customer services. Our supply chain recruiters help candidates find long term supply chain management careers with top-tier organizations.
DRI recruiters place supply chain professionals into positions such as Chief Supply Chain Officer, EVP of Global Supply Chain, VP of Supply Chain, General Manager 3PL Fulfillment Center, Supply Chain Manager, International Supply Chain Manager, Supply Chain Officer, Supply Chain Planner, Director eCommerce, and Director of Supply Chain.
Apply for a $65 to $150K Supply Chain Position | Submit Your Resume | Get Placement Assistance from USA Supply Chain Industry Recruiters | Logistics Jobs | Transportation Positions | Procurement and Purchasing Jobs | Distribution Jobs | Inventory Management Jobs | Analyst Jobs | Call Tom Clark at 440-996-0874 for more info
Contact Practice Leader, Tom Clark at tclark@directrecruiters.com or 440-996-0874 for more information or to discuss supply chain management jobs.
Find more resources and information regarding our Supply Chain & Logistics practice area services: 
Direct Recruiters Supply Chain Practice Area
Direct Recruiters Logistics Practice Area 
Direct Recruiters Supply Chain & Logistics Testimonials
Supply Chain Management Executive Search Services
Logistics, Transportation and Procurement Executive Search
Recruit a Chief Supply Chain Officer (CSCO)
Recruit a Supply Chain Manager or Executive
Recruit a Chief Procurement Officer (CPO) or a Chief Supply Chain Officer (CSCO)
Recruit a Logistics Manager or Executive
Fees to Recruit Supply Chain and Logistics Managers in the USA Start at 20%
Engage a Logistics and Transportation Executive Search Firm
Engage a Supply Chain Management Executive Search Firm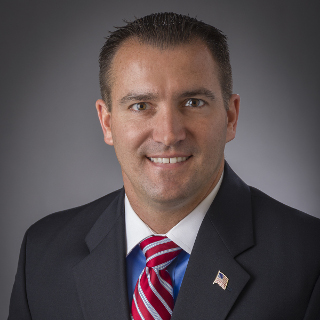 Partner and Practice Leader Supply Chain & Logistics, Military Transition, and Military Leadership Excellence