Cybersecurity Technologies Executive Search and Recruiters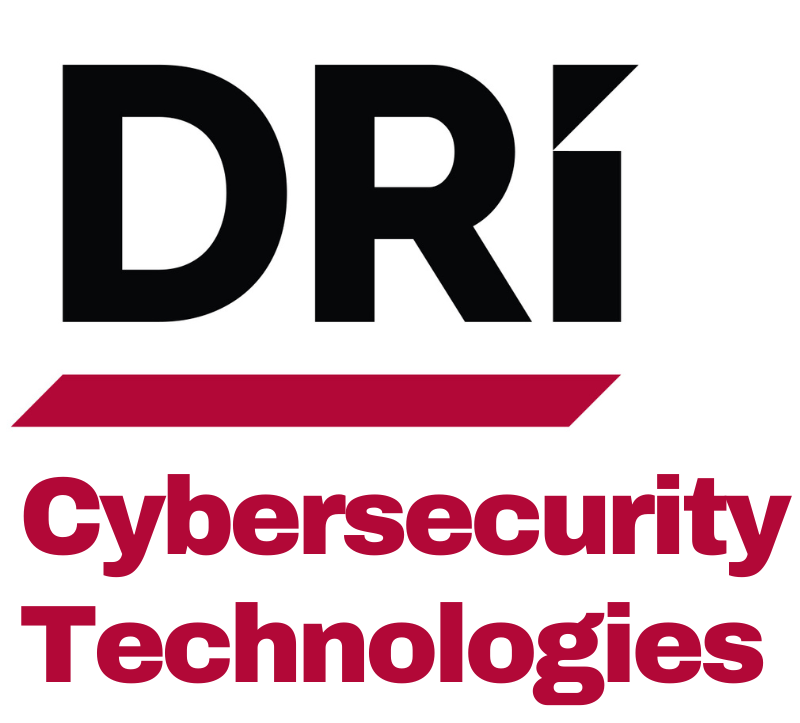 Direct Recruiters is an executive search firm that assists Cybersecurity Technology companies with recruiting, acquiring and retaining high-impact employees for mission-critical positions. We provide executive search, recruitment and staffing services to fill Cybersecurity jobs in the Security industry. For employee recruiting assistance, placement assistance, or to be considered for IT Security jobs or Cybersecurity jobs, contact our Cybersecurity Recruiter, Aaron Kutz at 440-996-0869 or akutz@directrecruiters.com.

---
Finding Top Talent
Corporate knowledge and data are the most important assets of any organization. Companies must ensure the confidentiality, integrity, and availability of their data in order to survive and succeed in today's competitive environment.
In addition, with the Internet of Things (IoT) upon us, digitally connected devices are encroaching on every aspect of our lives and business and it's becoming an increasingly attractive target for cybercriminals. IoT continues to grow at a fast pace as more and more wireless connected devices are introduced across the globe.
More connected devices mean more attacks by hackers and the cybersecurity industry needs to move fast to address this rising security concern. That means you need the best cybersecurity talent to help you face the ever changing challenges of maintaining privacy, meeting security standards, reducing risks and supporting the availability of systems and sensitive data.
Cybersecurity Recruiting Areas of Focus
Direct Recruiters cybersecurity executive search recruit, acquire and retain cybersecurity professionals within the following focus areas:
Firewalls

Endpoint protection
Antimalware
Intrusion prevention/detection systems (IPS/IDS)
Data loss prevention (DLP)
Endpoint detection and response
Security information and event management (SIEM)
Encryption tools
Vulnerability scanners
Virtual private networks (VPNs)
Cloud workload protection platform (CWPP)
Cloud access security broker (CASB)
Direct Recruiters, Executive Search, delivers the most effective placements and talent solutions within the IT/Cybersecurity space for these industries:
Financial
Insurance
Healthcare
Pharmaceutical/Life Sciences
Biotech
Telecommunications
Education
Software
Government
Legal
IoT
Cybersecurity Roles We Place
The DRI executive search team is comprised of Senior cybersecurity Recruiters and Research Associates who have a thorough understanding of how to recruit talent in the cybersecurity industry as well as what it takes to fill open positions. On a daily basis, we are in contact with executive management and hiring authorities looking to recruit and hire top IT/Cybersecurity professionals including:
CISO
CSO
CIO
Chief Security Architect
Solutions Architect
Global IT Risk Officer
Cloud Security Specialists
Product Development
Security Software & Security Infrastructure Developers
Threat Intelligence
Security Operations Center Professionals
Cybersecurity IT Auditors
Big Data Analysts
Software Developers
DBA's
IoT Professionals including Solutions Architects, Solution Integration Architects, Security Architects
---
Top 10 Ways to Retain IT Security Talent
Get in Touch with Our Team
To Fill a Position or Discuss a Recruiting Assignment, contact Aaron Kutz, Practice Leader - Security at 440-996-0869 or akutz@directrecruiters.com or Ryan Lange, Partner, Government & Security and IT Security Recruiter, at 440-996-0593 or rlange@directrecruiters.com.
---
IT Security/Cybersecurity Expos and Conferences
IoT Expos
---
Trade Publications