Military Leadership Excellence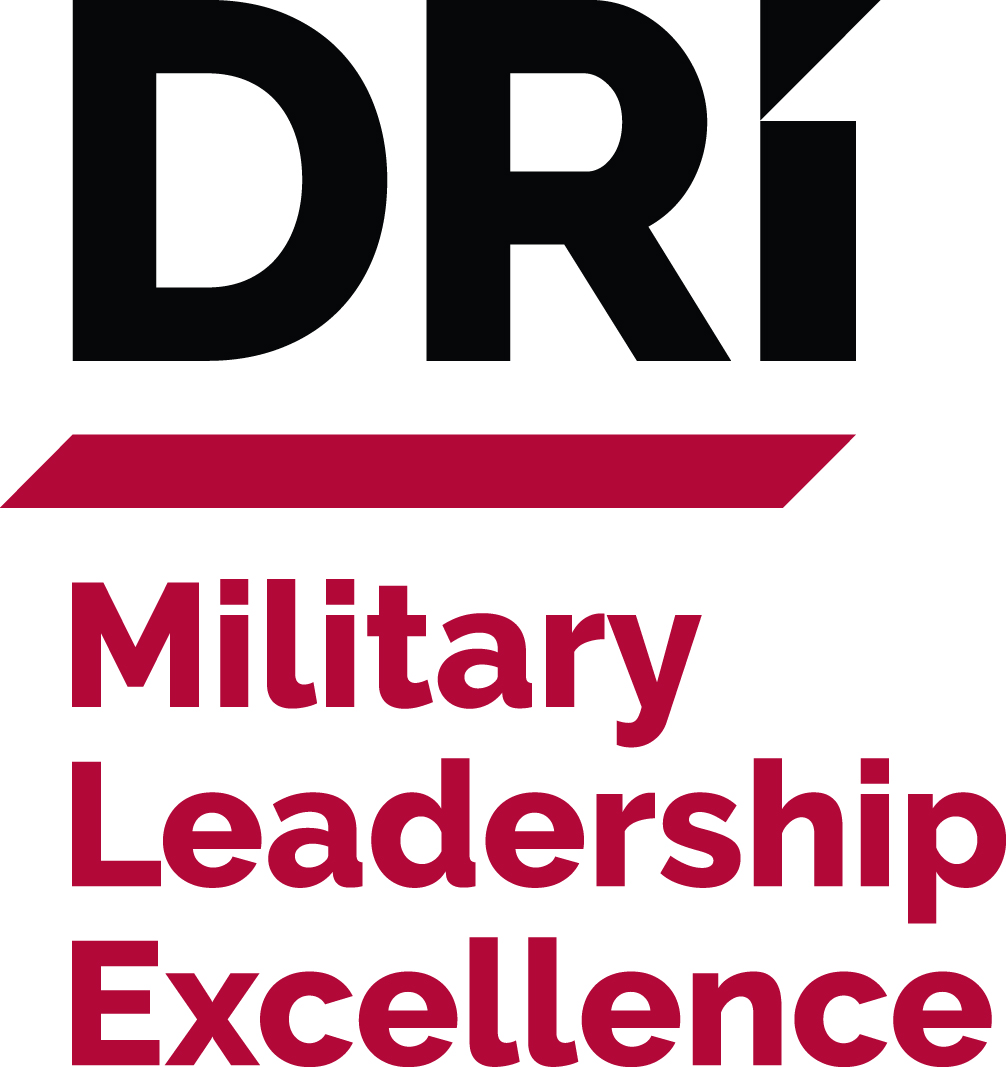 Direct Recruiters has been recognized as the relationship-focused search firm that assists top-tier organizations with recruiting, acquiring and retaining high-impact talent for mission-critical positions. We provide executive search, recruitment and staffing services to fill leadership positions with former Military professionals. For employee recruiting assistance, placement assistance or to be considered for leadership roles, please contact our Military Transition Recruiter, Tom Clark at 440-996-0874 or tclark@directrecruiters.com.
---
Finding Top Talent
Organizations need proven leaders who can handle a fierce and competitive environment. Direct Recruiters, Inc. (DRI) candidates with both military and corporate experience are just the answer. Former Military Officers who have transitioned from military life to a civilian career all say they drew numerous lessons in leadership from their years in uniform.
Many past and current top executives including those at Verizon, Procter & Gamble, Cleveland Clinic, GM, GE, USAA and many more, have military backgrounds that enable them to make those difficult decisions and shape the corporate landscape.
High ranking executives who are former Military Officers:
Bring exceptional leadership skills
Offer powerful experience (military and industry)
Are collaborative team contributors
Foster camaraderie and loyalty
Act every day with integrity and professionalism
Roles We Place
On a daily basis, we are in contact with Executive Management and Hiring Authorities looking to hire top professionals including C-level Executives, Vice Presidents, and Directors for:
Operations
Supply Chain
Sales
Marketing
Business Development
Procurement
Vendor Management
Contracting
Sourcing
Manufacturing
Process Excellence
Operational Excellence
Continuous Improvement
Quality
Fulfillment
Distribution
Transportation
Customer Experience
Project Management
---
The United States Military is the premier source for competent, committed, professional leaders of character. The individuals we represent have been ranked among the best in their military peer groups. They successfully transitioned to Corporate America and had an immediate positive impact that delivered results directly to the bottom line. Their employers rewarded them with increased responsibility in scope, scale, and budget. These individuals took the most critical assignments and repeatedly built and developed winning teams.
Our Military Leadership Excellence candidates have an extensive track record of leading people, managing budgets, and propelling their companies to the top of their industry. They are focused on delivering results, so you will not find them applying for your jobs. We partner with you and with them to arrange the match you need. We can become your trusted advisor for this type of human capital.
Tom Clark, Director of Military Leadership Excellence at DRI, and a former Captain in the United States Army, has personal experience in serving our country and successfully transitioning to Corporate America. He knows how to identify the best talent and how to match them to the best opportunities.
Leadership Excellence Recruiting Areas of Focus
Tom Clark and his team will work closely with you to recruit, evaluate, and acquire high level talent, from Director to Executive positions, who are proven corporate leaders and also former Military Officers. We can assist you in a wide variety of industries and functional areas including:
Healthcare
Supply Chain/Logistics
Manufacturing
Retail
And several others
Get in Touch with Our Team
To Fill a Position or Discuss a Recruiting Assignment, contact Tom Clark, Partner and Practice Leader of Military Leadership Excellence, Military Transition and Supply Chain & Logistics at 440-996-0874 or tclark@directrecruiters.com  and connect with Tom on LinkedIn.
Tom Clark | Partner | Practice Leader Supply Chain & Logistics, Military Transition, and Military Leadership Excellence | Military Transition Recruiter | 440-996-0874 | tclark@directrecruiters.com