3D Printing Executive Search and Recruiters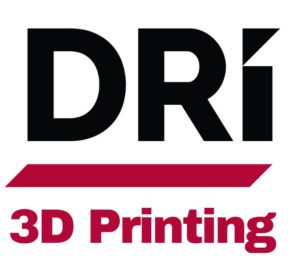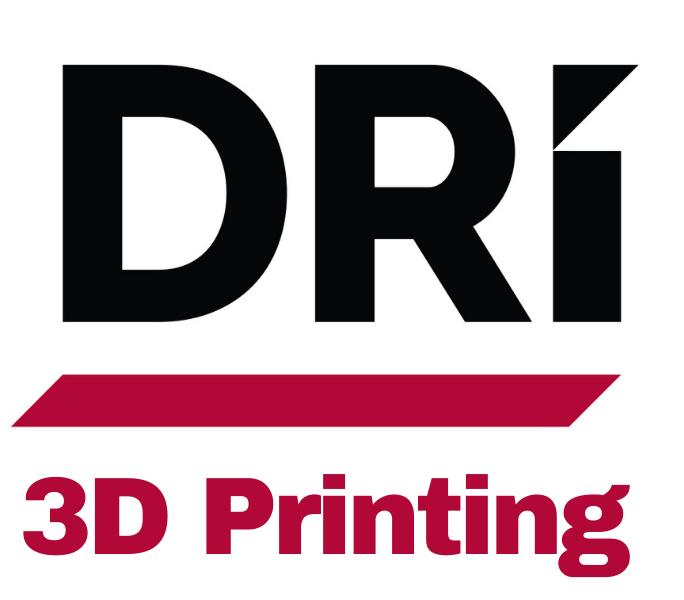 Direct Recruiters has been recognized as the relationship-focused search firm that assists 3D printing, additive manufacturing and 3D printing equipment organizations with recruiting, acquiring and retaining high-impact talent for mission-critical positions. We have been a trusted partner for some of the most progressive companies in the industry. For recruiting assistance, placement assistance or to be considered for a 3D printing industry job, please contact Partner and 3D printing recruiter, Dan Miller at 440-996-0868 or dmiller@directrecruiters.com.

---
Finding Top Talent
Direct Recruiters provides customized employment solutions to 3D printing organizations, additive manufacturing organizations and companies who manufacture 3D printing equipment. The 3D printing and additive manufacturing industry is projected to be worth more than $28 billion by 2028.  With constant growth and evolving industry trends, DRI's 3D printing recruiters and additive manufacturing recruiters are experienced in matching top talent with leading organizations in ever-changing industries like 3D printing and additive manufacturing, as well as related industries like Labels, Printing, Packaging and Plastics.
DRI's 3D printing recruiting team offers contingency search, contract staffing and retained Direct Retention search services to source, identify, acquire and retain top-performing professionals that elevate the success of our 3D printing client organizations. Backed by years of experience our 3D printing recruiting specialists provide clients with a comprehensive, five-phase process to locate, assess, recruit, onboard and retain executives and professionals in an expedient and efficient manner.
3D Printing Roles We Place
On a daily basis, we are in contact with 3D printing executive management and hiring authorities looking to hire key industry professionals in the areas below:
C-Level
VP Level
Directors
Managers
Technical
Operations
Marketing
3D Printing Recruiting Areas of Focus
DRI's 3D printing recruiting and additive manufacturing recruiting teams serves the following areas on a regional, national, and international basis:
3D Printing
3D Printer Manufacturers
3D Printer Suppliers
3D Printing Services
3D Modeling
Additive Manufacturing
Agile Tooling
Binder Jetting Technology
Digital Light Sythesis (DLS)
Dental 3D PrintersCloud-Based 3D Printing
Desktop Manufacturing
Digital Light Processing (DLP)
Digital Manufacturing
Direct Metal Lasering Sintering (DMLS)
Electron Beam / Melting (EMB)
Fused Deposition Modeling FFF / FDM
Industrial 3D Printing
Jewelry 3D Printers
Laminated Object Manufacturing (LOM)
Material Jetting / Wax Casting
Metal 3D Printing
Metal Casting 3D Printers
Multi Jet Fusion
Multi-Material 3D Printing
Plastic 3D Printers
PolyJet
Prototyping
Rapid Manufacturing
Rapid Prototyping
Selective Laser Melting (SLM)
Stereolithography (SLA)
Get in Touch with Our Team
To Fill a Position or Discuss a Recruiting Assignment, contact Dan Miller, Partner and Director of 3D Printing Recruitment at dmiller@directrecruiters.com or 440-996-0868. Connect with Dan Miller on LinkedIn.