Recruiting And Staffing For EdTech Companies And Schools That Are Hiring For Education Technology And Learning Jobs
Direct Recruiters is a relationship-focused EdTech search firm that assists job seekers, academic institutions, companies that create education technology, and adaptive technology software firms. DRI provides employee placement recruitment services, management consulting, strategic hiring, contract staffing and executive search services. DRI recruiters find, contact, interview and help place high-impact EdTech professionals and learning experts in mission-critical positions.
To request assistance with EdTech employee recruiting, finding a remote EdTech job or an education technology job, contact our EdTech recruiter, Ryan Lange at 440-996-0593 or rlange@directrecruiters.com.
Learn About EdTech Jobs, EdTech Companies And The EdTech Recruiters At DRI
Direct Recruiters is well-versed in EdTech recruitment, EdTech jobs and academic learning jobs. DRI pays close attention to the educational technology industry and is networked with top EdTech professionals.
EdTech goes well beyond K-12 classroom engagement tools and is playing a more significant role in the educational experience in 2023.
Direct Recruiters is an executive search and recruiting firm, based in Cleveland, Ohio. With DRI's placements within the EdTech industry, DRI has been helping to create a more equitable and effective educational system in the United States. The employees placed by DRI in 2022 help students study from home and teachers to work from home.
DRI has been specializing in managing careers and recruitment services in the technology industry since 1983.
DRI's contract staffing department fills EdTech jobs on a part-time and full-time basis through it's education technology employee placement services. DRI has vast knowledge of the Education Technology space whether you are involved in remote teaching, an academic institution looking to hire a Global Digital Learning Technology Specialist or Director Of Educational Technology, or a human resource department looking to hire a Remote Education Technology Corporate Account Manager, Education Sales Manager or a EdTech/Unit Coordinator.
DRI education sales recruiters and education publishing recruiters assist candidates in finding the best EdTech jobs available and knows which education technology companies are hiring.
DRI Recruits EdTech Employees, eLearning Experts And EdTech Sales Managers
DRI recruits technology leaders and management consultants that help higher education institutions and software firms achieve better results.
If interested in hiring EdTech professionals, or for EdTech career placement services, contact Ryan Lange, Managing Partner. Ryan Lange is the DRI EdTech employee placement specialist, executive recruiter and EdTech contract staffing department manager. He can be contacted at 440-996-0593 or rlange@directrecruiters.com.
Education Technology Industry Recruitment
EdTech (educational technology) integrates media and technology into learning theory. The recruiters and consultants at DRI support education organizations and software companies in the EdTech industry to help change the way people learn and develop.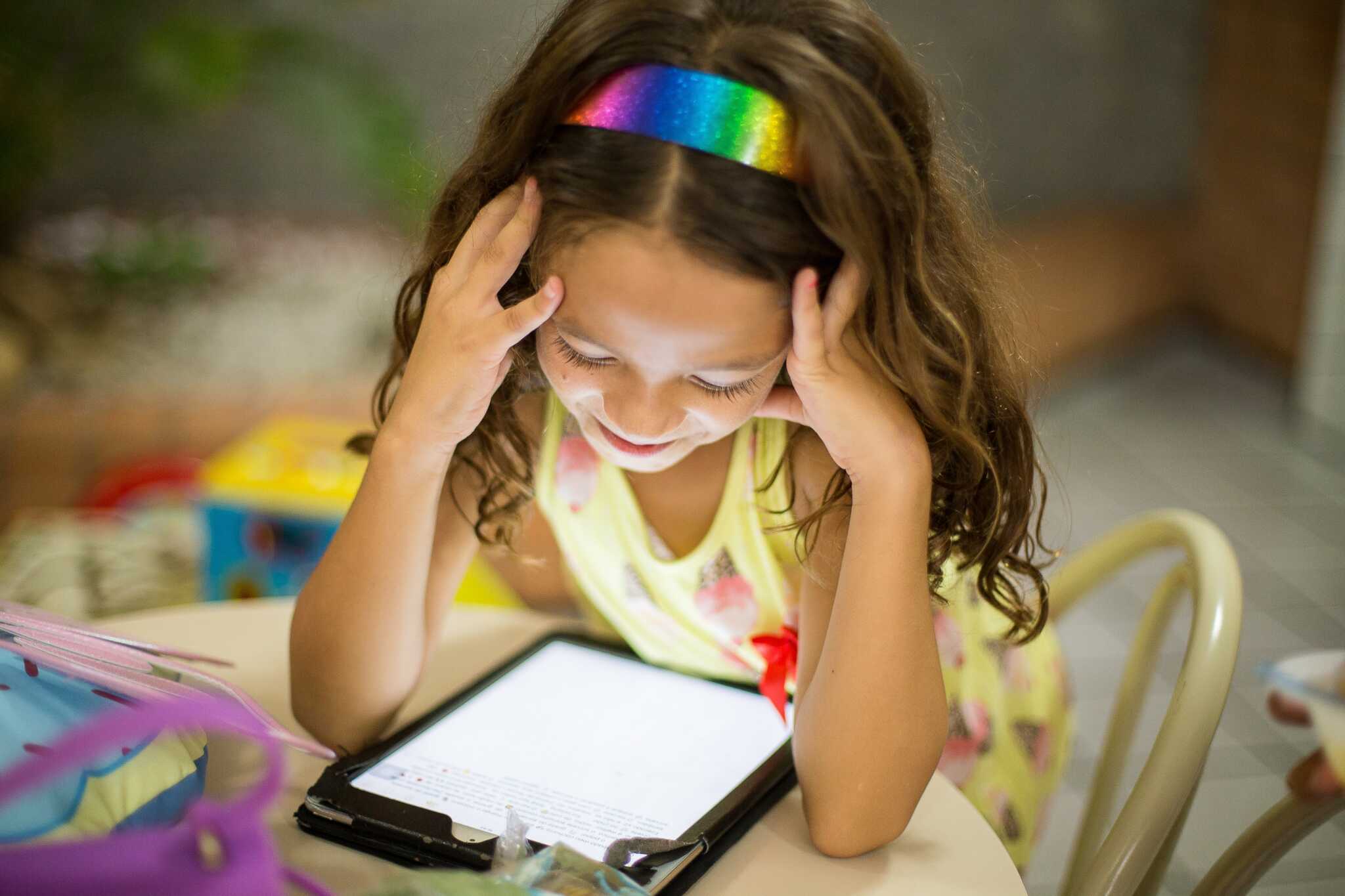 Through EdTech employee placements, the recruiting firm is helping to integrate the view points of many experts so that more students will benefit from the benefits of educational technology.
DRI is an EdTech strategic hiring partner and executive search firm that provides outstanding retained and contingency recruiting services – as well as contract staffing services.
DRI works with pre-first through grade 12 [K-12] schools, colleges and universities throughout the United States.
DRI's EdTech recruiting clients include IT solutions firms, computer hardware vendors and software companies in the education technology industry.
EdTech Executive Search, Recruitment Services, Management Consulting, Strategic Hiring For School Systems And Technology Companies
The use of education technology increased substantially in 2020, especially post-COVID. DRI recruits and sources experienced adaptive technology IT sales managers, education sales managers and education publishing specialists.
Since schools closed and transitioned to remote instruction in mid-March, U.S. school districts accessed 1,327 different education technology (EdTech) tools every month (on average), according to the EdTech Top 40 - COVID19 Special Edition.
DRI places and staffs Chief Information Officers, education software experts, computer hardware specialists and academic learning professionals locally and all over the United States.
Find An EdTech Job
DRI is an excellent source for rewarding and high paying education technology jobs and information technology positions at schools, universities and software companies throughout the United States. Email your resume to Ryan Lange at rlange@directrecruiters.com to determine whether DRI has a role for you.
Ryan Lange leads DRI's EdTech and Government Technology (GovTech) recruiting teams. He focuses on helping clients fill talent gaps within their IT and Cybersecurity teams with highly skilled contract talent.
Ryan began working at Direct Recruiters in 2009 as a Recruiter. In 2016, Ryan was named as a Partner. Over his time at DRI, Ryan has been a vital contributor to the placement of exceptional talent for education technology and government technology companies.
Ryan Lange's EdTech And GovTech Recruiting Expertise
In addition to his EdTech and GovTech recruitment responsibilities, Ryan is also a sought after Cybersecurity and electronic security consultant. Educational institutions contract with DRI to recruit Cybersecurity experts.
DRI "headhunters" source talented individuals to deploy technology tools that effectively prevent cyberattacks that target infrastructures, computer networks, computer information systems and personal computer devices.
Ryan and his human resource team at DRI recruit education technology employees for companies that are hiring in the following areas:
DRI Is One Of The Top EdTech Sales Recruiting Firms In The U.S.
DRI's education technology executive recruiters provide consulting services and conduct employee searches for start-ups and Fortune 500 companies that need the right sales candidates. DRI recruiters match high quality candidates with outstanding education software companies.
Education Technology Recruitment Specialists At Direct Recruiters Inc.
Because school systems are facing a challenging talent shortage, educational institutions retain EdTech recruiters, such as Ryan Lange, to find the talent they need.
DRI is contracted on a contingency or retained basis, to help fill an employer's education technology talent gap with candidates that have a wide array of expertise and experience.
Ryan Lange and other DRI recruiters work with HR managers in the education marketplace to place IT sales experts, curriculum designers, data systems engineers and marketing consultants.
DRI also places talented personnel in roles such as technology support specialists, directors of learning (eLearning) and learning and development specialists.
Education Technology Roles And Jobs Filled By DRI EdTech Recruiters
The EdTech recruiters at DRI places part-time and full-time employees that are experts at facilitating collaboration in an active learning environment.
Ryan Lange recruits nationally for K-12, higher education institutions, adaptive learning firms and libraries in the education marketplace. Find out how EdTech firms recruit top talent, here.
DRI fills Vice President Of Marketing positions, Chief Technology Officer jobs, sales, and marketing positions, consulting jobs, training and implementation positions and business development jobs. Check out a map of EdTech jobs across the United States, here.
DRI recruits EdTech employees for executive level jobs, mid-level management jobs and field level positions. DRI recruits education technology support specialists and data systems engineers for open-enrollment college-preparatory schools and public charter schools.
Hire An Innovation Leader Or An Experienced EdTech Sales Professional
DRI recruits sales representatives and sales managers that sell education, technology products, core software products and personalized high school math solutions.
Ryan Lange and other senior level recruiters at DRI are always on the lookout for employment candidates that have previous experience selling personalized software solutions.
Recruiters at DRI use numerous networks, EdTech industry events and resume databases to locate and recruit sale professionals that are adept at selling technology products to educators.
DRI recruits sales managers and sale representatives that have experience marketing educational software to school and district level administrators, Chief Academic Officers, superintendents, principals, curriculum leaders and IT managers.
Direct Recruiters' EdTech recruiters review resumes to see if candidates have experience with authoring systems (tools), graphic software, desktop publishing, tutorial and reference software, educational games and simulations, math problem solving software, drill and practice software, special needs software and eLearning software.
DRI Recruits Educational Software Experts
DRI sources employment candidates that have a familiarity with the following types of educational software.
About DRI's Executive Search, Recruiting And Contract Staffing Services For K-12 And Higher-Education
We recruit employment candidates that have practical education experience and EdTech industry acumen. Ryan Lange and his assistants use DRI's database of resumes and intensive networking to find EdTech candidates that have a good grasp of web based educational environments and adaptive learning tools for K12 and higher-education.
Ryan Lange and other DRI recruiters use social networks, industry trade shows and industry networking to find people that can sell or use adaptive technology such as ALEKS (Assessment and Learning in Knowledge Spaces) for chemistry,
statistics, mathematics and accounting.
Contact DRI to Speak With An EdTech Recruiter
DRI also recruits experienced administrators that understand ALEKS. DRI recruits employment candidates that have practical education experience. Ryan Lange uses DRI's database of resumes to find candidates that have a good grasp of web based educational environments.
DRI's EdTech recruiting practice has established relationships with top-tier academic and information technology talent in the post-secondary education community.
DRI is a search firm that recruits for executive leadership roles, university administration positions and campus level jobs. DRI recruits employees for education technology companies and academic institutions.
DRI recruiters and researchers identify employment candidates that have a broad knowledge of online learning, computer-based training, learning theory and mlearning (mobile learning).
DRI recruits software sales representatives and administrators that are familiar with products such as Inspire Science which is a preK–12 science curriculum.
DRI provides contract staffing, contract-to-hire and direct hire services to companies that sell math solutions such as Reveal Math™ to educators. DRI to recruits software sales representatives and sales managers.
DRI recruits ambitious people that are familiar with common core teaching, learning strategies, English language arts (ELA) and the core 6 – 12 ELA solutions used by school districts in the United States.
DRI clients include adaptive education technology software firms and digital learning companies that improve learning outcomes and help to prepare students for the real world.
Hire An EdTech Security Expert Or Cloud Enterprise Network Security Consultant For Your Higher Education Institution
In 2022, higher education institutions are continuing to shift to remote operations. DRI recruits talented information technology professionals and network security experts to help colleges and universities expand the role of mobile devices to make it easy for students to learn remotely.
Some U.S. colleges hire DRI on a retained or contingency basis to fill key IT leadership positions while collegiate HR managers take advantage of DRI's IT contract staffing services to boost their campus security capabilities.
The EdTech recruiters at DRI recruit cloud-based security platform experts to protect on-campus and remote users against internet threats and phishing attacks.
If your college or university needs to hire a Cisco Umbrella expert or another type of cloud enterprise network security consultant, contact DRI's EdTech recruiter, Ryan Lange at at 440-996-0593 or rlange@directrecruiters.com.
Contact DRI To Discuss Your Education Technology Needs