Fill a Supply Chain Management or Executive Position in the USA
Direct Recruiters Supply Chain recruits Managers, Directors and C-Level Executives in the Supply Chain industry. We place professionals into organizations who carry out processes involved in the production and distribution of products and services.
Direct Recruiters places professionals into jobs like Chief Supply Chain Officer, Supply Chain Manager, Director of Supply Chain, Chief Logistics Officer, Logistics Manager, Director of Logistics, VP of Logistics, Chief Procurement Officer, Chief Operating Officer, Procurement Manager, Purchasing Manager, Sourcing Manager, Operations Manager, Distribution Manager, Fulfillment Center Manager, General Manager 3PL Fulfillment Center, Director eCommerce, VP of Transportation, and Transportation Manager.
Fill a Supply Chain Management or Executive Position in the USA | Hire a Supply Chain Manager | Submit your Resume | Interview for a SCM, Inventory Management, Transportation or Procurement Position | Info for HR Managers | DRI Recruits and Places Supply Chain Industry Professionals | Call Tom Clark at 440-996-0874 for more info
Contact Practice Leader, Tom Clark at tclark@directrecruiters.com or 440-996-0874 for more information or to recruit a supply chain manager or executive.
Find more resources and information regarding our Supply Chain & Logistics practice area services: 
Direct Recruiters Supply Chain Practice Area
Direct Recruiters Logistics Practice Area 
Direct Recruiters Supply Chain & Logistics Testimonials
Supply Chain Management Executive Search Services
Logistics, Transportation and Procurement Executive Search
Recruit a Chief Supply Chain Officer (CSCO)
Recruit a Logistics or Transportation Manager, VP, SVP, Director or C-Level Executive
Recruit a Chief Procurement Officer (CPO) or a Chief Supply Chain Officer (CSCO)
Fees to Recruit Supply Chain and Logistics Managers in the USA Start at 20%
Engage a Logistics and Transportation Executive Search Firm
Engage a Supply Chain Management Executive Search Firm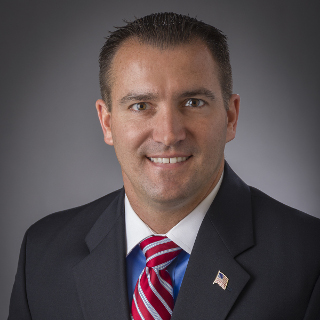 Partner and Practice Leader Supply Chain & Logistics, Military Transition, and Military Leadership Excellence