Recruit and Hire a Logistics or Transportation Manager, VP, SVP, Director or C-Level Executive
Direct Recruiters recruits Managers, Directors and C-Level Executives in the Logistics field. As a part of Supply Chain Management, Logistics professionals plan and implement the flow and storage of goods or services from point of origin to consumption. Logistics is split into inbound and outbound; with inbound logistics being the portion that focuses on purchasing to inventory management to manufacturing and warehousing, and outbound logistics focuses on storage and movement of products to the end user. Direct Recruiters Logistics recruiters place individuals into logistics roles to achieve successful logistics processes in their organizations.
Direct Recruiters places professionals into jobs like Chief Logistics Officer, Logistics Manager, Director of Logistics, VP of Logistics, Chief Procurement Officer, Chief Operating Officer, Procurement Manager, Purchasing Manager, Sourcing Manager, Operations Manager, Distribution Manager, Fulfillment Center Manager, General Manager 3PL Fulfillment Center, Director of eCommerce, VP of Transportation, and Transportation Manager.
Recruit a Logistics or Transportation Manager, VP, SVP, Director or C-Level Executive | Submit a Job Description | Info for HR Managers | USA Logistics Executive Search Firm | SCM Recruiters | Call Tom Clark at 440-996-0874 for more info
Contact Practice Leader, Tom Clark at tclark@directrecruiters.com or 440-996-0874 for more information or to recruit a logistics manager, director or C-level executive.
Direct Recruiters Supply Chain Practice Area
Direct Recruiters Logistics Practice Area 
Direct Recruiters Supply Chain & Logistics Testimonials
Supply Chain Management Executive Search Services
Logistics, Transportation and Procurement Executive Search
Recruit a Chief Supply Chain Officer (CSCO)
Recruit a Supply Chain Manager or Executive
Recruit a Chief Procurement Officer (CPO) or a Chief Supply Chain Officer (CSCO)
Fees to Recruit Supply Chain and Logistics Managers in the USA Start at 20%
Engage a Logistics and Transportation Executive Search Firm
Engage a Supply Chain Management Executive Search Firm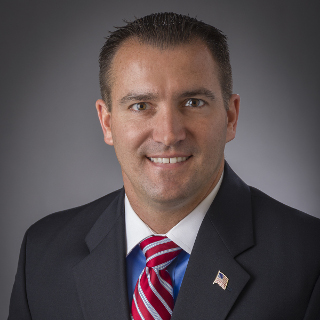 Partner and Practice Leader Supply Chain & Logistics, Military Transition, and Military Leadership Excellence