The Benefits of Hiring Contract or Interim Talent… Even in Uncertain Times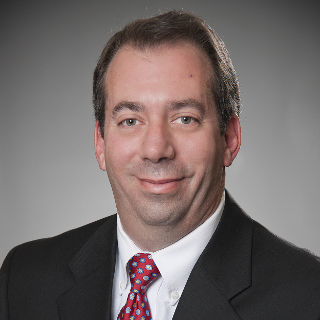 March 31, 2020
By Frank Myeroff, Managing Partner and Director of Hospital IT 
As companies across the globe adapt to the COVID-19 pandemic and its effect on their business operations, the question of hiring has been a topic of consideration. Certain sectors and specific organizations are ramping up hiring to meet demands during COVID-19, while others may have put a pause on hiring. Regardless, business leaders need to be planning ahead for the future, and weighing out the routes to take to be successful. In uncertain times like these when companies want to be flexible and keep their options open, a route to consider in regards to hiring is interim, temp-to-perm, and contract roles.  
Whether during a global pandemic or not, below are benefits companies find in hiring interim or contract employees.  
Cost Savings 
In terms of both project-based and budgetary savings, contract/interim work can save employers money for a few reasons.  
Employers 

are able to

 ramp up or down staffing levels as needed and/or use small quantities when needed

 

Offloading staff will reduce employers FTE count, which will in turn reduce operational costs

 and 

office infrastructure space needs and costs

 

Defined fixed costs are easier to budget

 

Organizations are able to reduce operating labor spend

 
Shorter Hiring Process and Project Completion 
By hiring contract or interim work, employers are able to bring in experienced workers who do not require training or extensive onboarding, saving time and resources. Temporary workers are able to get to work right away and complete the project at hand since they are only there for a short period of time. This helps to ensure that the work the organization needs done will get done quickly and effectively. 
Industry Experience 
No matter the industry, contract or interim workers have skillsets to accomplish what the organization needs. Whether IT, Robotics, Supply Chain or another industry, contract workers are well-versed and likely are backed by years of experience doing the specific industry project many businesses need. This allows for instant impact and helps businesses thrive.