Robotics Industry Executive Search and Recruiters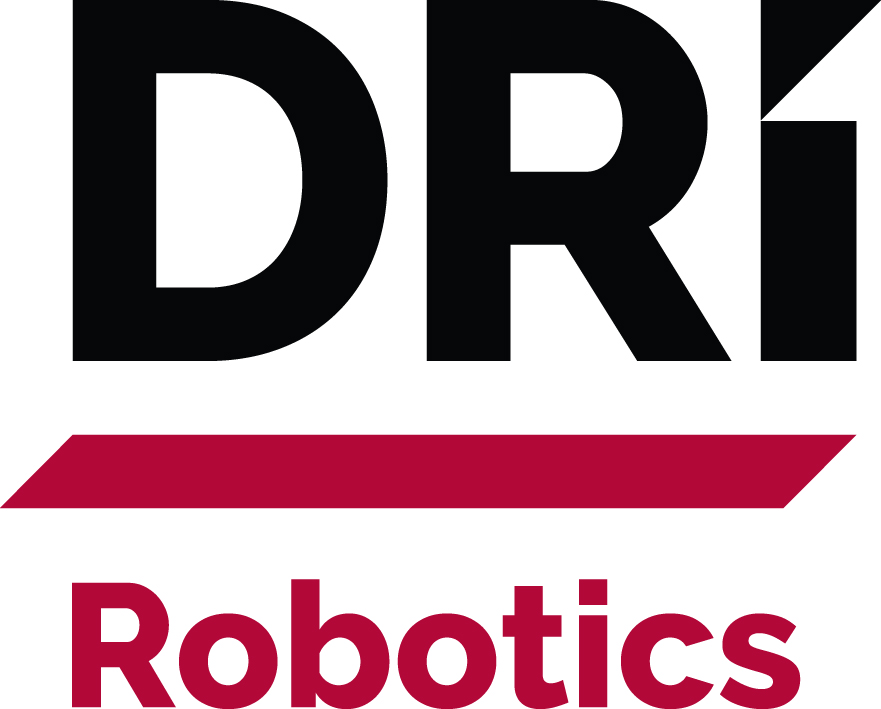 Direct Recruiters is an executive search firm that assists Robotics organizations with recruiting, acquiring and retaining high-impact employees for mission-critical positions. We provide executive search, recruitment & staffing services to fill Robotics jobs in the manufacturing industry. For recruiting assistance, placement assistance or to be considered for robotics jobs, please contact our robotics recruiter, Josh Olgin at 440-996-0585 or jolgin@directrecruiters.com.

---
Finding Top Talent
Over the past few years, our Robotics search team has seen the industry evolve dramatically to meet emerging industrial demands. Robotics is a branch of engineering that deals with design, construction, operation and use of robots. By definition, Robotics is a complex discipline that can present unique challenges in acquiring talent with specific skills and backgrounds. Our firm brings years of experience and the know-how to help our clients acquire the talent necessary to thrive in the Robotics and Automation market.
As Recruiters in Robotics, we understand that now more than ever, your company will require professionals with specific skill sets and proven track records. Our Recruiters and Researchers are able to quickly identify, recruit, and secure key Robotics candidates who have the knowledge needed for your company to compete and thrive in this unique and growing industry. The synergy created enables us to impact companies and enhance careers of Robotics professionals of every experience level. We provide retained, contingency and temporary solutions for organizations looking for top robotics talent. In addition, DRI's robotics executive search specialists are experienced in working with Private Equity, Venture Capital, and Growth Equity firms to recruit their portfolio company leaders and teams.
Our Robotics executive search consultants place job applicants in positions that they find to be the most agreeable. Specialized search consultants and robotics recruiters at DRI do more than just find people new jobs, we find Americans the jobs that best suit their lifestyle and career objectives.  DRI is a third-party (3rd) recruitment agency that recruits experienced robotics engineers, project managers, specialists and executives for full-time, temporary and part-time employment opportunities within manufacturing companies.
Some typical fields and functions our consultants serve include:
Fields:
Aerospace
AS/RS
Auto-guided Vehicles
Automotive, Food and Beverage
Autonomous Robots
COBOT
Collaborative Robots
Cutting Systems
End of Arm Tool
General Industry
Machine Tool
Mobile Robotics
Mobile Robot Integration
Pharmacy Automation
Point to Point Programming
Pre/Post Sales
Project Managers
Quadraped
Robotics AI
Robotics Automation Systems
Robotics for Material Handling
Robotics for Palletizing
Robotics in Pharma
Robotic Integration
Robotics Vision Systems
Semiconductor
Surgical Robotics
Welding
---
Technology:
ABB
Bosch
Collaborative
Comau
Denso
End of Arm
Epson
Fanuc
Kawasaki
Kuka
Mitsubishi
Omron/Adept
SCARA
Staubli
Troubleshoot/modify
Universal Robots
Yaskawa (Motoman)
CNC
Karol
Roboguide
Robot Handling Tool
Robot Studio
Off Line Programming
CNC Robot
---
Types of Roles:
Director of Robotics
Dynamics & Kinematics
Product Marketing
Project Managers
Robot President
Robot Director of Sales
Robot Regional Manager
Robot VP of Sales
Robotics for Material Handling
Robotics for Palletizing
Service Manager
---
Get in Touch with Our Team
To Fill a Position or Discuss a Recruiting Assignment or if you're looking for a robotics consultant or robotics consulting firm, contact Josh Olgin, Partner, Director of Robotics and Robotics Recruiter at 440-996-0585, jolgin@directrecruiters.com. Connect with Josh Olgin on Linkedin.
Josh Olgin also works closely with Dave Bevington, Partner and Director of Automation, Robotics and Controls Recruitment to find the best talent in the Automation Industry.
Clients we have recently worked with:
Members of:
"Tim was incredibly helpful throughout the process, communicative about each step along the way, and in general made applying for my position painless."
Read More