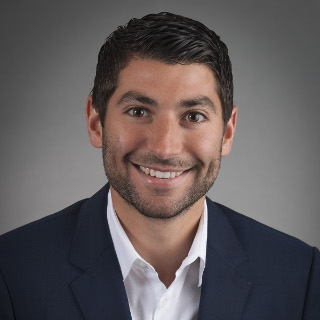 Partner and Digital Health Practice Leader
nvolsky@directrecruiters.com
Norman Volsky is a Partner and Practice Leader of Digital Health within the Healthcare IT Practice at Direct Recruiters. He works in collaboration with Mike Silverstein, Managing Partner and fellow team members to expand the HIT and Digital Health practices area through market research, candidate sourcing, and new business development. He shares one common objective with his team...to complete each search successfully while providing a positive experience for both clients and candidates.
Norm has excellent communication skills and conducts all of his searches with tenacity. His main objective is to help the candidates he works with accomplish their career goals.
Norm graduated from The Ohio State University, Fisher College of Business with a major in Finance. He was a member of the Sigma Alpha Mu fraternity on Ohio State's campus. Norm served as an Intern at DRI in the summer of 2011 and we're glad he's back. He is a big fan of Ohio State athletics as well as Cleveland's pro sports teams (Cavs, Browns, and Indians). Norm's favorite things to do are watch sports, exercise, watch movies, and spend time with friends and family.
Norman Volsky Testimonials
"Norm has assisted us in finding a number of positions; including several of our ASMs, our Director of Operations and our VP of Sales. The VP role is a key position that leads and creates a great deal of our… […]
Read More