Norm Volsky, Managing Partner, Inducted as Member of the Pinnacle Society
Norm Volsky, Managing Partner, Inducted as Member of the Pinnacle Society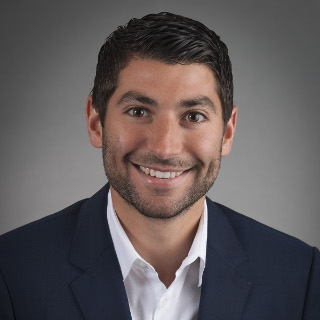 Direct Recruiters is proud to announce that Norm Volsky, Managing Partner and Practice Leader of Digital Health has recently been inducted as a new member of the prestigious Pinnacle Society.
The Pinnacle Society is The Premier Consortium of Industry-Leading Recruiters in North America. For 30 years, the Pinnacle Society has provided the nation's top recruiters a forum in which to exchange the business principles and placement techniques that led them to achieve, and allows them to maintain their success. With 80 members, the Pinnacle Society exists to help members maintain their reputations as the best recruiters in their individual niche markets.
Norm Volsky joined DRI as an intern in 2011, and quickly excelled in the recruiting industry. Today, he is Managing Partner and leads the Digital Health practice area, providing a positive experience for both clients and candidates in the industry. Norm consistently leads by example and is an excellent mentor to newer team members. His exceptional communication and leadership skills have played a major part in Norm's success, and receiving the honor of becoming a Pinnacle Society member.
Contact Norm Volsky: 440-996-0059 / nvolsky@directrecruiters.com