Direct Recruiters, Inc. Acquires Sales Search International
Direct Recruiters, Inc. Acquires Sales Search International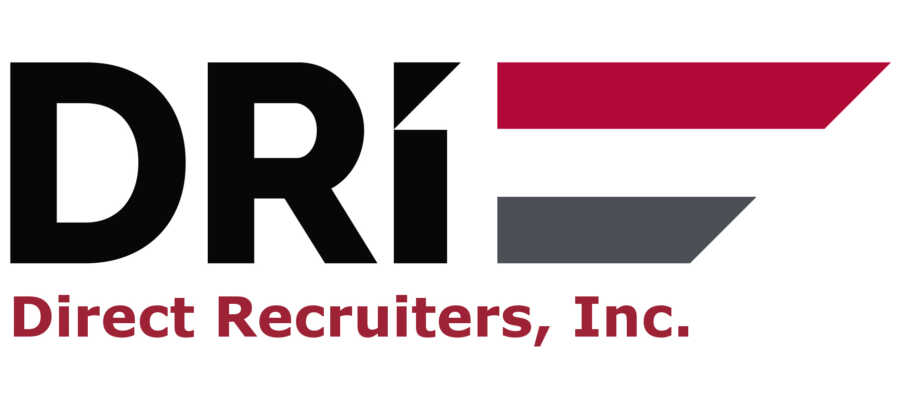 June 2, 2022
Solon, Ohio- Direct Recruiters, Inc. (DRI), Executive Search, has announced the acquisition of Sales Search International (SSI), a recruiting firm focused largely in placing software sales talent into leading technology firms. DRI is honored to carry on SSI's 35-year legacy, set forth by Founder, Doug Miller, who tragically and unexpectedly passed away in January of 2022.
DRI is pleased to welcome former SSI team members, Amy Ruddle and Kayla MacKenzie to continue to build upon SSI's accomplishments within software sales recruiting. With over 3,200 successful software sales searches, SSI had a track record of success in working with some of the top software firms in the United States. DRI's years of experience placing talent across various practice areas, paired with the former SSI's expertise in the space provides clients with unmatched software sales executive search services.
According to Dan Charney, President & CEO, "DRI is honored to welcome Amy Ruddle and Kayla MacKenzie to the team, and to carry out Doug Miller's strategic vision for SSI. We look forward to continuing to service our clients that are developing cutting edge software solutions across a wide variety of vertical markets." For more information about SSI joining Direct Recruiters, Inc., visit our webpage.