PRESS
BLOGS
Candidates Are Delaying Start Dates :

August 23, 2016 By David Peterson, Managing Partner, DRI Today more than ever, we see candidates accept a new...

The Thought Diversity Balance – Innovation in Life Sciences :

August 17, 2016 By Sarah Pozek, Director of Life Sciences In an industry that depends on innovation, it's important...

5 Tips to Managing Your Time Wisely :

August 10, 2016 By John Yurkschatt, Director, IT Services Practice, Direct Consulting Associates One of the most important skills...
automated_packaging
automation_controls
EnergySustainability
healthcare-it
hvac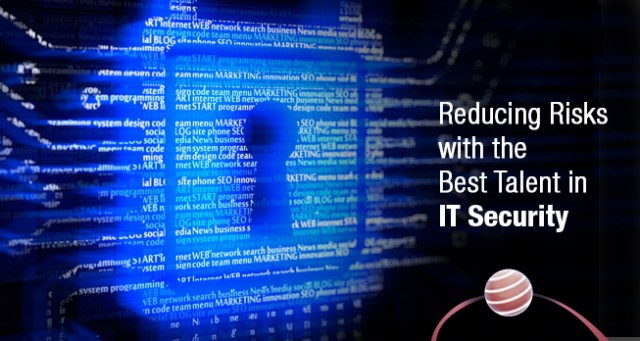 it-security
life-sciences
material_handling
plastics
food-processing
pharma_processing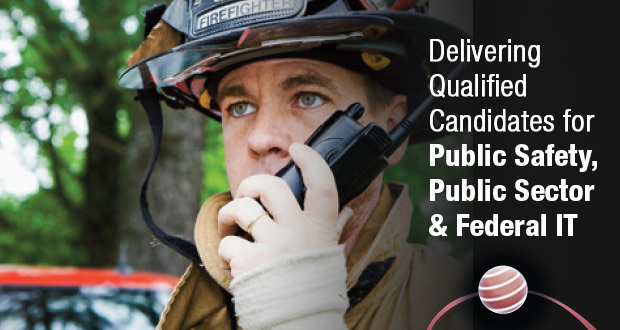 public-sector
robotics
For over 33 years, Direct Recruiters, Inc. (DRI) has been recognized as the relationship-focused search firm that assists top-tier organizations with recruiting, acquiring, and retaining high-impact talent for mission-critical positions.
DRI's Commitment to excellence, performance, quality, and results is why we are known as the essential provider of executive search services in our vertical markets. DRI provides the best client and candidate experience possible.