NEWS
sensors
material-handling
plastics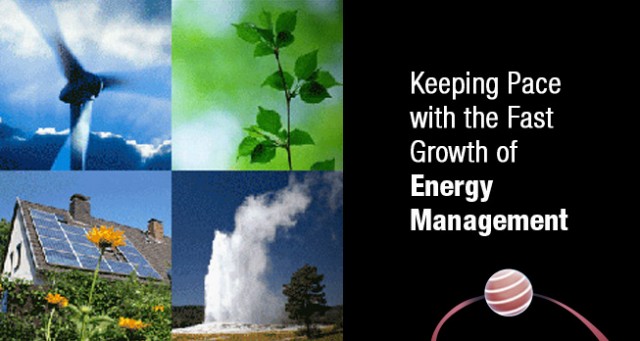 energy-management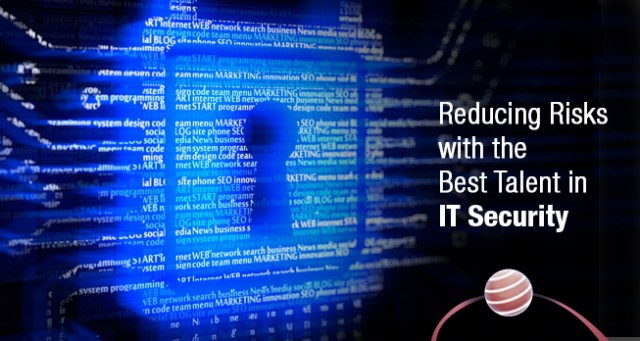 it-security
healthcare-it
hvac
life-sciences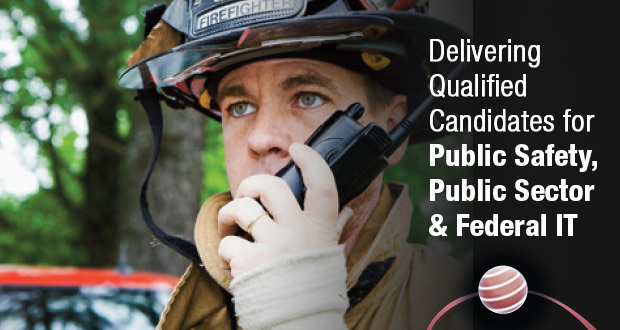 public-sector
robotics
For over 30 years, Direct Recruiters, Inc. has been the premier firm within the recruitment and search industry. Our unique approach and unmatched resources provides clients with in‐depth industry expertise and efficiency in identifying, locating, and landing top performers.
DRI's Commitment to excellence, performance, quality, and results is why we are known as the essential executive recruiting firm in our markets and vertical markets. When we fill open job
positions, Direct Recruiters provides the best client and candidate experience possible.